Hey, guys do play Minecraft and if you get into the fire you will burn and fire will cover your whole screen which is disgusting and weird. Today we are going to see the
Low on fire Resources pack
For Minecraft Java Edition. By which your Minecraft vanilla fire change into the customized fire which looks too good.
Pack Name – Low On Fire
Supported Version – 1.19 to 1.8!
Optifine Needed – No optifine Needed !!
Features – Low FireOn Screen
Source –
@Curseforge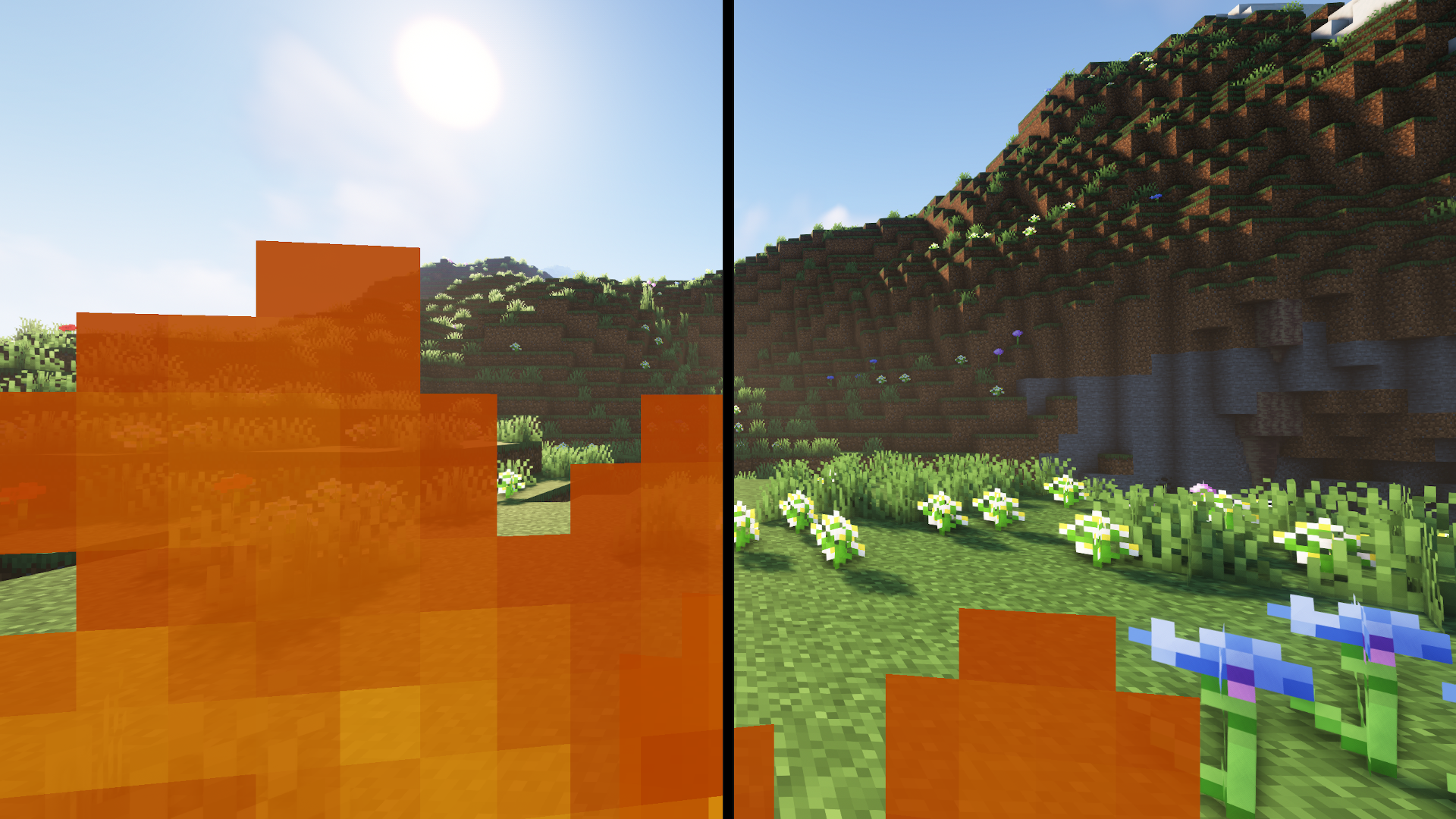 ✔️ When you are on fire, flames do not cover your whole screen but only a small fraction of it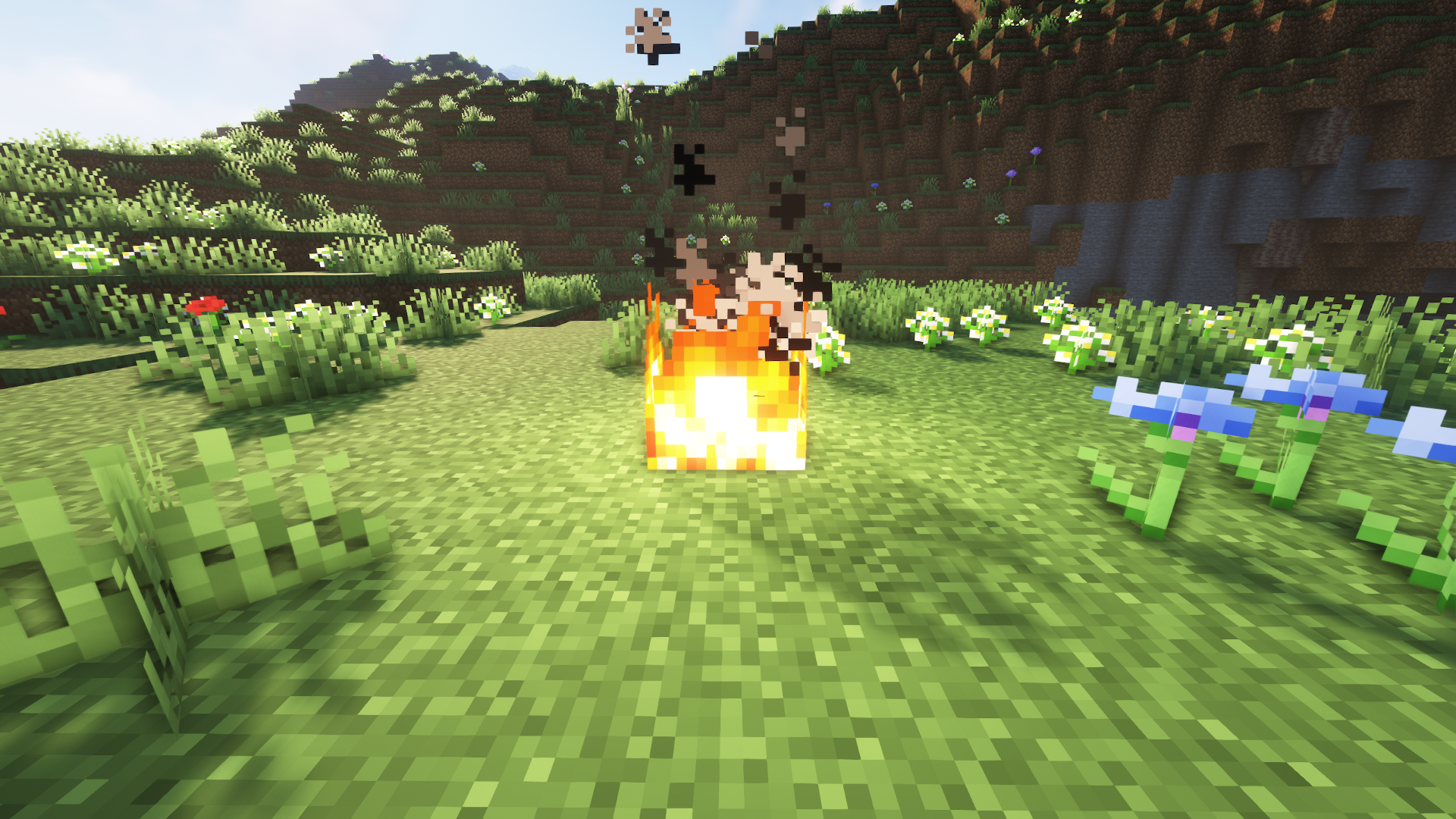 ✔️ Fire on the ground is unchanged unlike in other packs
However, the fire on the ground is the same as in Minecraft vanilla there is no change in it. You can use this pack for doing PvP and many more.
Why Low Fire Resources Pack ??
Perfect for PvP
Best Experience of Regular Minecraft survival gameplay
Download Here 
If you have any feedback or request, write them in the comments below and I will try to help you.