Do you know about lunar client For Minecraft? this is the best client for  Minecraft and today I am showing you its mods and addons for Minecraft pocket edition !! They are very useful mods if you are an Android player…
Potion Counter 
Waypoints+
The Waypoints+ system is a waypoint system ported from the Demon Client with some minor bug fixes, code clean up, etc. The Waypoints+ system includes 5 different colored waypoints, including Red, Green, Blue, White, and Pink. All waypoints can be spawned infinitely, so you can have multiple of each colors at once.Waypoints+ also includes a Bluescreen and a Greenscreen. And to top it all off, Waypoints+ includes a death marker, so you can always find where you died.
Keystrokes
TraWale Client (1.19, 1.18) is a pretty new client for MCPE, it comes with some cool things like Panorama, Keystrokes, CPS Counter, FPS Boost, Dark Mode, Quick Chat.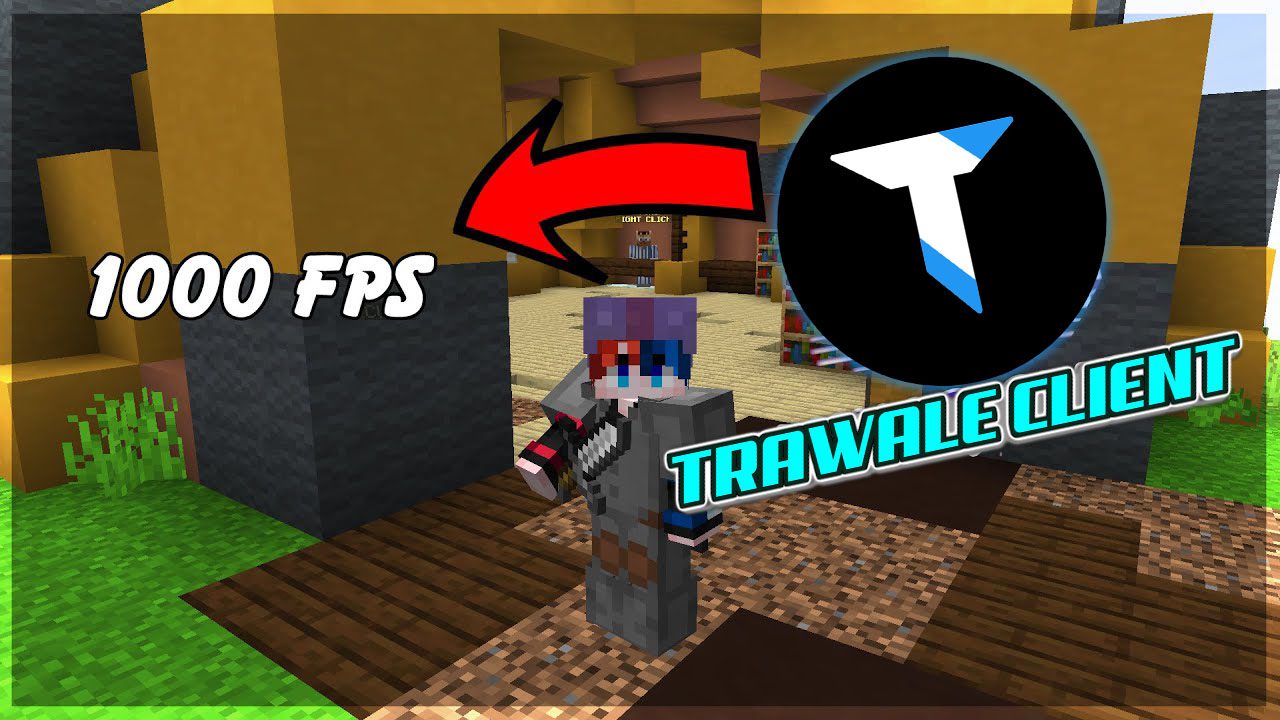 Saturated
Saturated is now available for both Java and Bedrock! This Resource Pack makes almost every texture in the Minecraft Bedrock edition more saturated and vibrant. This includes Blocks, Items, and some entities!
Freelook Mod +
with the help of this mod you can use free look around you