Hey, This is Harshit with another post do you even imagine ?? if you can change your totem of undying with your custom skin how cool it is !! isn't it? if you don't know how to change totem skin Read this article full to find out. Custom totem is a very cool thing by which you may look different from another player in Minecraft.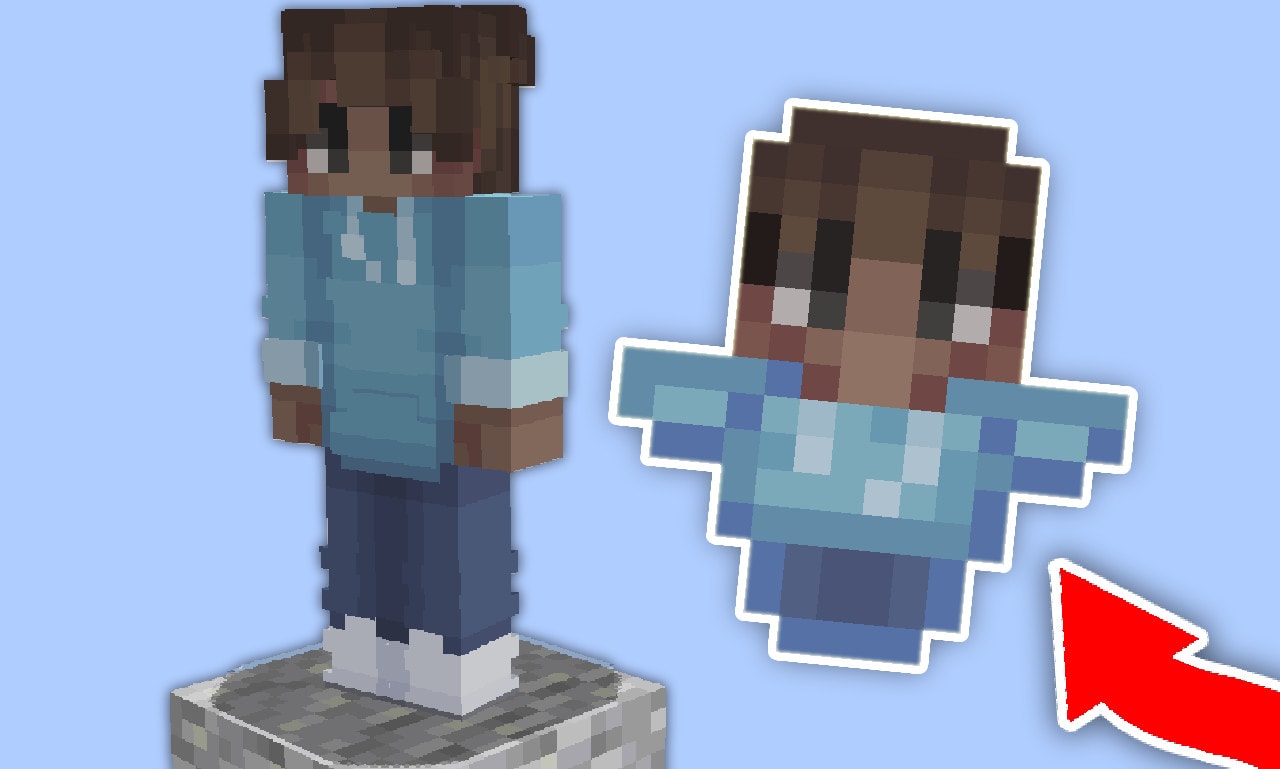 Instructions are given below on how you can use custom totem skin in your Minecraft pe easily first you have to download the file from below by which there is a template that will be helpful for you. You don't have to do any other thing like making manifest files and other assets files only you have to make your skin in form of a png file.
After that you have to locate it, then copy and paste the file on the given template after unzipping it. In the folder of textures paste the png file and rename it with the existing file name and delete another file that is already there.
after that archive the entire folder in .mcpack format with a compression level of .zip in Zarchiver. You will be done . Import it in Minecraft by clicking on that after importing it activate it as usual now enjoy