so guys this is Harshit here today I am going to show you some of 5 best survival mods for Minecraft pe 1.19 this mod are too useful if you are mcpe player also they are cool enough XD !!
— Day & Entity Counter —
This resource pack lets you know how many days you have been in the Minecraft world and tells you how many entities are around you.  Of course, this can help you document how long you have been playing on the word and you can find out how many entities that might be redundant and can cause lag. This pack is inspired by the java debugs screen.
Cool Totem
Durability Viewer
Are you frustrated by the lack of information about your tools and armor given in-game. Are you frustrated that Mojang hasn't added an 
actual
 durability viewer that works on all platforms?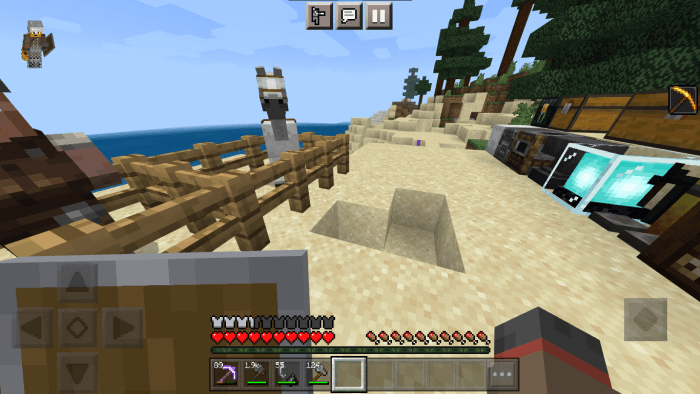 Clear Vanilla Resource Pack
Clouds Pack