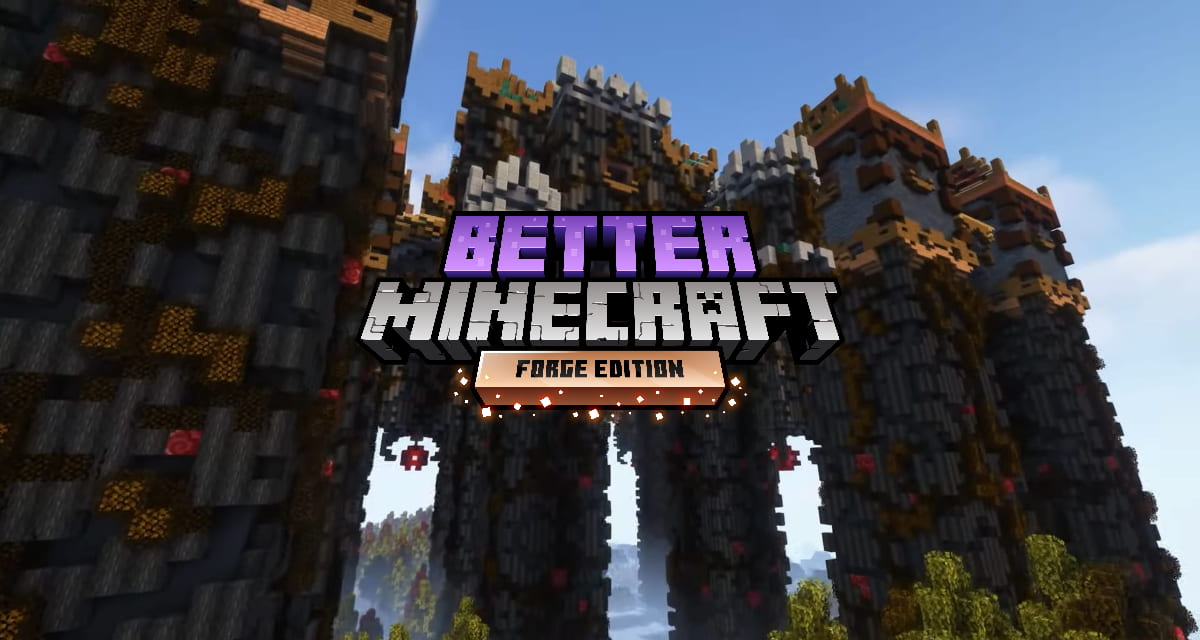 Download Guide :-
1. Click the link under downloads.
2. This will link you to Next Page and just do the simple tasks. The only setting activated is the requirement to just read a short article to support me! You don't even need to read the whole article.
3. click On Download Now Button.
3. Then proceed to download with the Mediafire link.
4. Enjoy The Pack & Subscribe to My Channel XD